Developing Location-Based Blood Donation Application
Keywords:
Android, Mobile Application, Blood Donation, Google Map
Abstract
Donating blood is one of the most admirable humanitarian acts because of the benefits it provides to both the donor and the recipient. Blood donation is required at an emergency situation that necessitates the delivery of the blood as soon as possible, whether from a blood bank, despite the possibility that they might be in a short supply, or the blood donation centers whose main aim is to provide the appropriate blood type in a short period of time. To save others` lives it is necessary to locate the nearest available donor whose blood type matches the recipient's blood type. In order to interact with donors, a record of their information should be made so that anybody at the emergency location may communicate with them directly. We proposed a system that will assist in swiftly reaching the proper registered donor based on their current location and blood type. Finally, a GPS based android application was developed to facilitate the communication between the donors and the requester.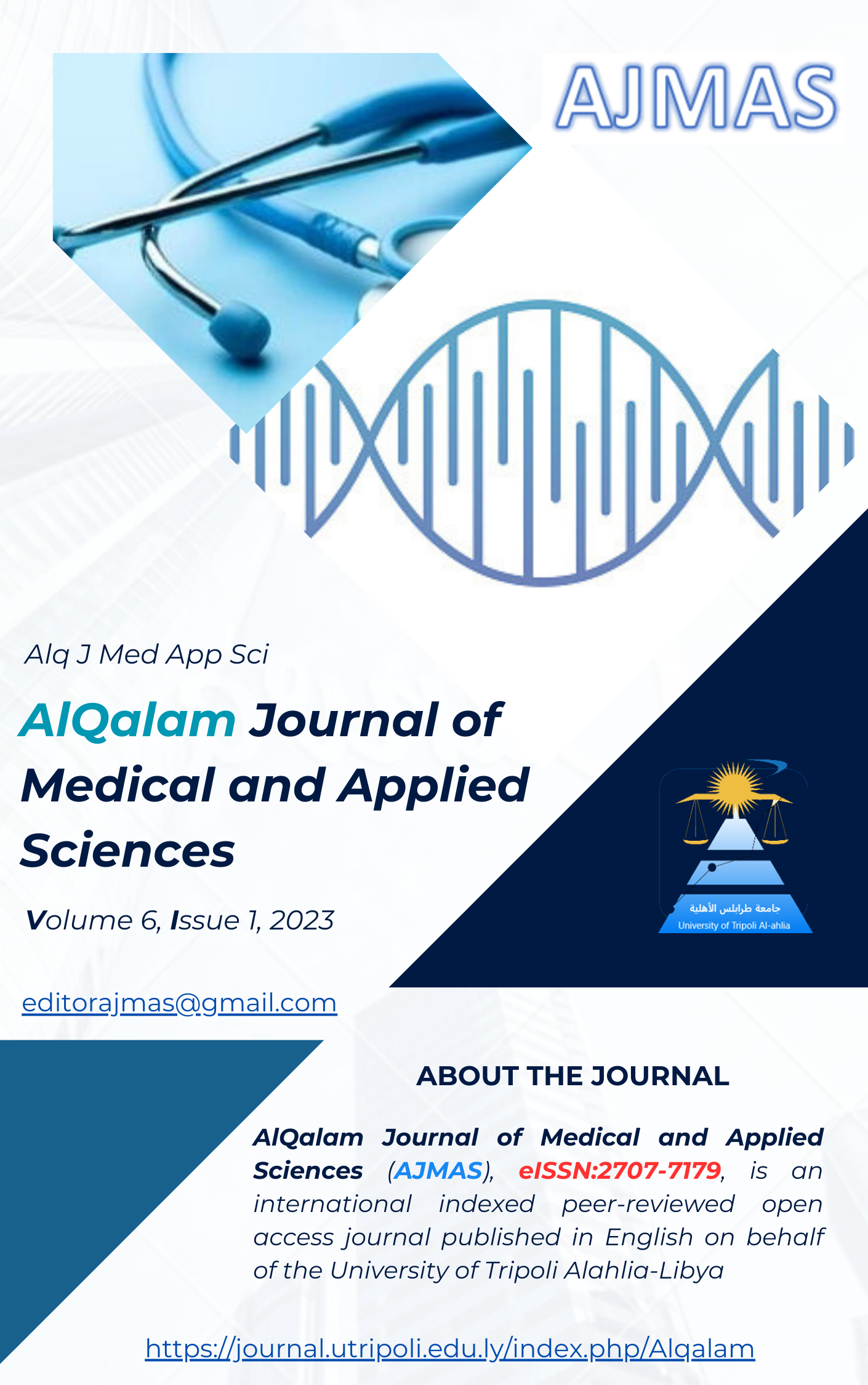 Downloads
How to Cite
Azza Bugrara, Rema Abobaker, Asma Abd Aljalil, & Ahlam Farag. (2023). Developing Location-Based Blood Donation Application. AlQalam Journal of Medical and Applied Sciences, 166–171. Retrieved from https://journal.utripoli.edu.ly/index.php/Alqalam/article/view/233