Morphometric Traits of the Sagittae of Big Scaled Silverside (Atherina boyeri (Risso, 1810)) Captured from the East Coast of Libya
Keywords:
Morphometric, Benghazi, Libya, Atherina Boyeri, Fish, Sagittae
Abstract
Aims. This study was aimed to establish traits of morphometric parameters of Atherina boyeri sagittae and to determine the relationship of these parameters to fish size. Methods. A total of 80 fish were collected from the coast of Benghazi in eastern Libya, during April 2021 were used in the study. Results. The relationship between total length and weight (b = 2.636, R2 = 0.768) indicates that the growth of measurements is slightly negative, the condition Falton It was (2.1925 ± .07381). Sagittae weight (SWt), length (SL), height (SH), area (SA), aspect ratio, ellipticity, rectangularity, and roundness were measured. There were no significant differences between the left and right sides. Sulcus length (SAL), ostium length (OSL) and cauda length (CL) were 2.199, 0.767 mm, and 1.417 mm, respectively. Conclusion. This study provides information on growth by examining the length-weight relationship and condition factor, as well as the morphological characteristics of sagittae, which can be used to identify species and sizes.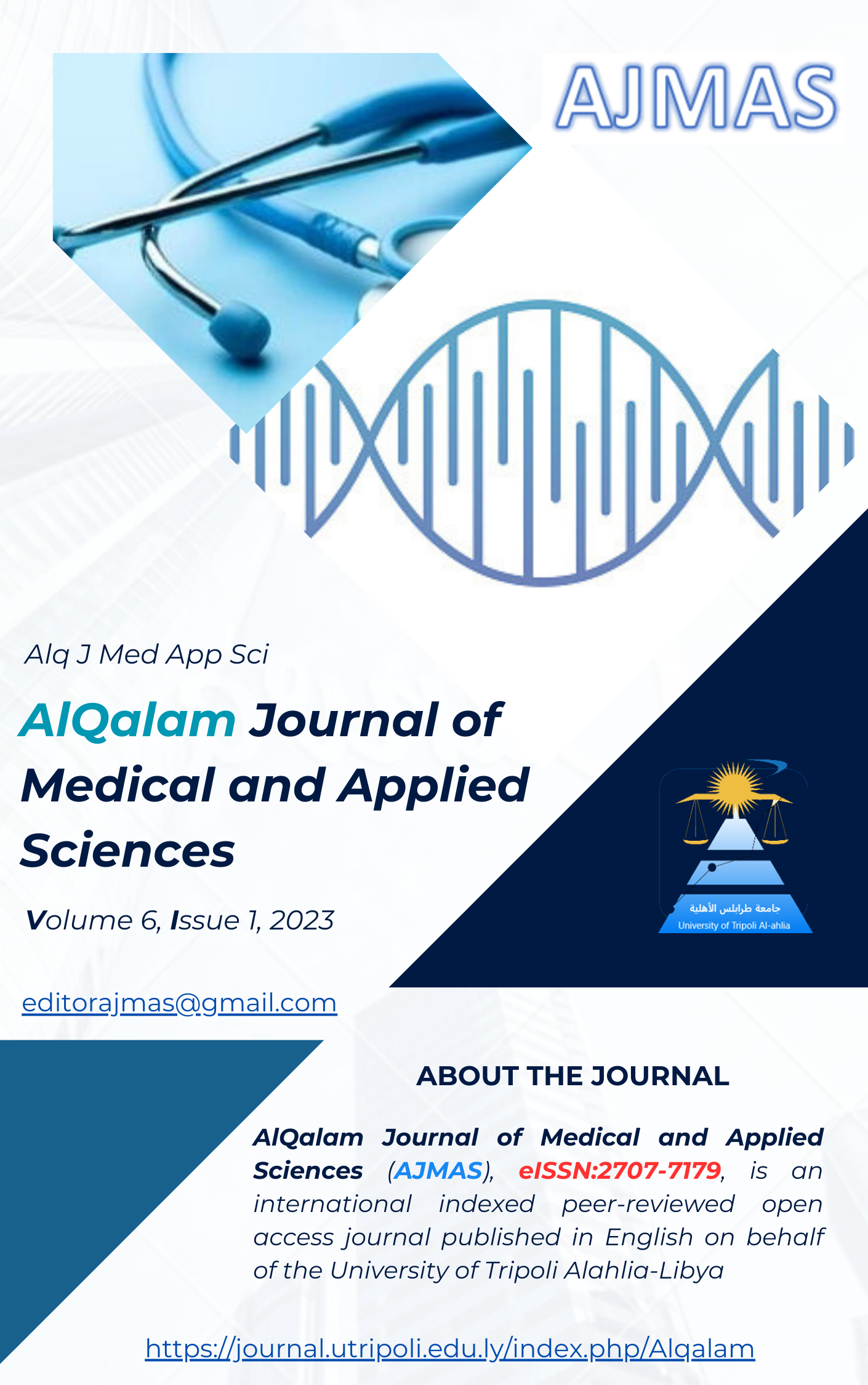 Downloads