Nematode infestation in Red Mullet (Mullus surmuletus, Linnaeus, 1758) From Benghazi Coast, Libya
Keywords:
Parasites Nematodes, Red Mullet Fish, Benghazi- Libya.
Abstract
Aims. This study was aimed to identify nematode parasites infecting M. surmuletus from cost of Benghazi and study the relationship between the prevalence of nematode parasites and sex, body weight body length of M. surmuletus. Methods. One hundred twenty of M. surmuletus were collected randomly from Benghazi cost during the period April to July 2012. Each fish was opened up dorso-ventrally then the sex of examined fishes was determined. Results. The result revealed that one hundred and five (87.5%) of the examined M. surmuletus were found infected with one or more nematode parasites, they are Anisakis spp. Larva, Contracaecum spp. Larva, Echinorhynchus gadii and Philometra lateolabracis. The highest infection rate was detected in Anisakis spp. Larva (75.2%) followed by Contracaecum spp. Larva (68.6%), E. gadii (48.5%) and Philometra lateolabracis (11.4%). All nematode parasites were found in the digestive tract of M. surmuletus except Philometra lateolabracis found in gonads of infected fish. Conclusion. The incidence of parasitic nematodes was relatively high in the city of Benghazi. An appropriate medications and educational programs must be given among these populations, to prevent the spread of infection and disease.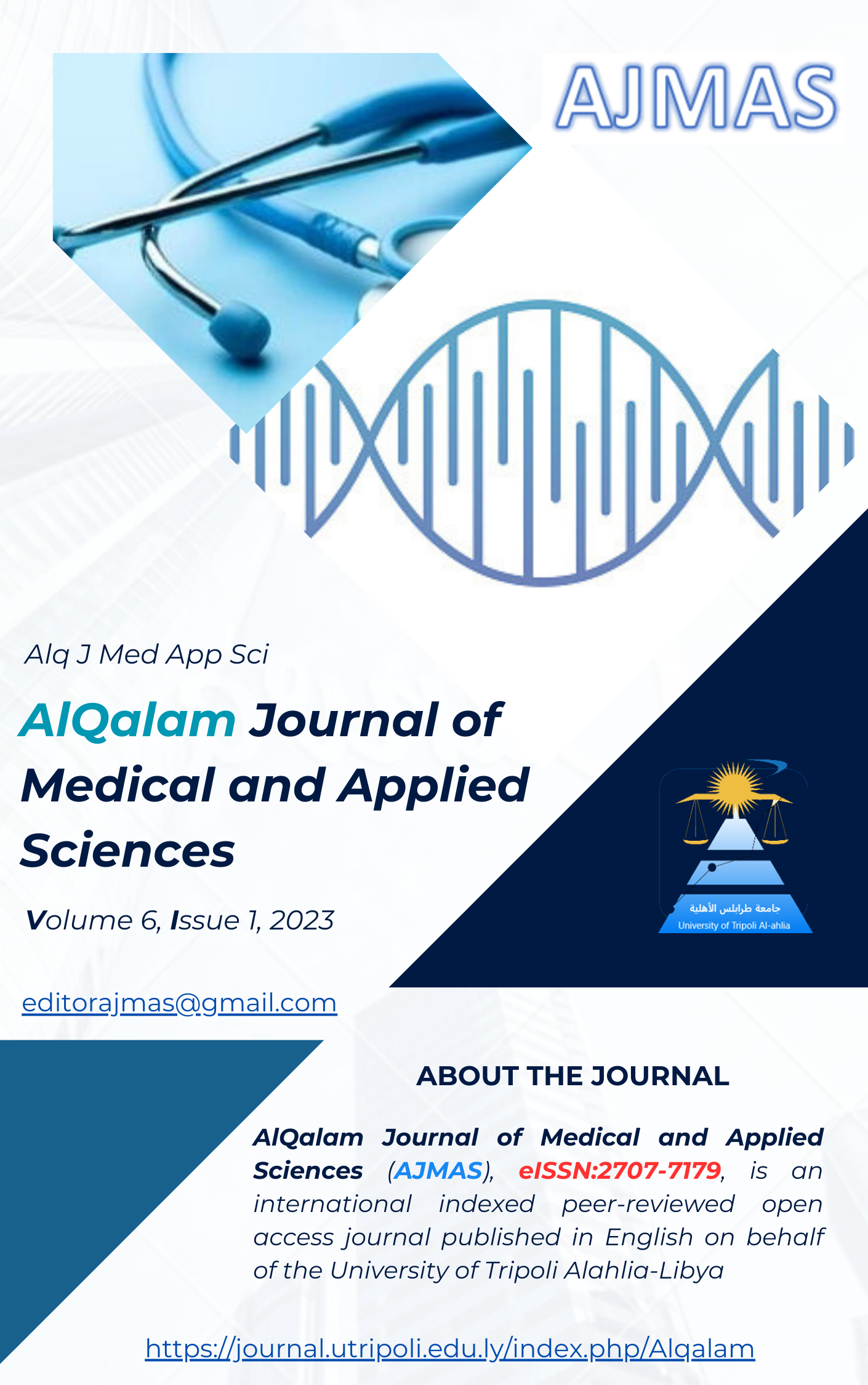 Downloads