Extraction of Essential Oils from Dry Leaves and Seeds of Moringa Oleifera. L Using Organic Solvents
Keywords:
Moringa Oleifera. L, Essential Oils, Dry Leaves and Seeds, Petroleum Ether, Chloroform.
Abstract
Background and aims. Moringa. oleifera. L a very important healthful plant is one amongst the foremost wide cultivated species of the family Moringaceae. It is extremely valued from past as a result of its large healthful properties. With its high alimentary values, each part of the tree is appropriate for either nutritional or commercial purposes. The composition of essential oil isolated from Moringa oleifera, growing in Libya, was analyzed. Methods. In this study, essential oils from dry leaves and seeds of Moringa oleifera were extracted with petroleum ether or chloroform as solvents using Soxhlet apparatus. Results. Each solvent showed differences in the extraction yields between dry leaves and seeds, which were highest with chloroform compared to petroleum ether. Physical constants of the extracts were shown variation in color, viscosity, density, PH and percentage of production between dry leaves and seeds for each solvent. Mineral contents were identified in both dry leaves and seeds of Moringa oleifera using atomic emission device. Six elements were determined by atomic emission device at levels of mg/100g dry matter: sodium, potassium calcium, magnesium, iron, and copper. Levels of sodium, potassium, magnesium, iron, and copper concentrations were higher in the dry levees of Moringa oleifera than in seeds. Conclusion. Leaves and seeds of Moringa oleifera have a potential to be used as a nurse improver for humans and could contribute enormously toward meeting human nutritious requirements.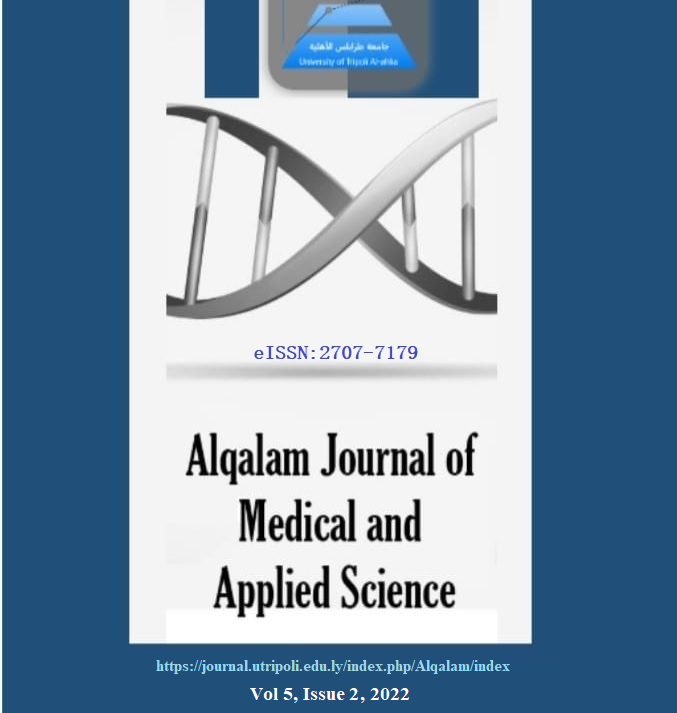 Downloads