Evaluation of Nitrogen, Phosphorus, and Potassium in Tomato (Solanum lycopersicum L.), Leaves Impacted by Two Different Fertilizer Sources
Keywords:
Analyses, Inorganic fertilizer, Mineral, Poultry Manure.
Abstract
Background and aims. One of the most significant vegetable plants in the world is tomato. Tomato has been developed to increase productivity, nutrient status, and resistance to both biological and abiotic stress factors because of its significance as a food crop. High productivity and desired tomato fruit quality are influenced by nutrient management and fertilizer application. The study was aimed to investigate the use of organic and mineral fertilizer sources by determination of nitrogen, phosphorus, and potassium in tomato leaves to reduce adding high quantities of mineral fertilizers and utilizing organic fertilizer as a partial substitute. Methods. Two field experiments were carried out included four rates of organic fertilization as a poultry manure fertilizer (0, 15, 30, 45 t.ha-1) and four rates of mineral fertilization 0, 50, 75, and 100 % of the recommended rate, which are 165 N, 144 P2O5, and 200 K2O kg. ha-1 was utilized in the study. The dry leaves were crushed and the percentage of total nitrogen, phosphorus, and potassium (%) content were estimated using the Kjeldahl method, colorimetric method, and a flame photometer, respectively. Results. The current study shows that treatments with 30, and 45 t.h-1 of organic fertilizer gave the highest value in the percentage of nitrogen, and phosphorous, respectively, compared to other treatments. On the contrary, the potassium percentage decreased by increasing the rates of organic fertilization. 100% of the recommended amount of compound mineral fertilizer recorded the highest percentage of nitrogen, phosphorus, and potassium in the tomato dry leaves. Conclusion. combinations of organic and inorganic fertilizers sources enhance nutrients absorbed by tomato plants that could be detectable by measuring element concentrations in the leaves.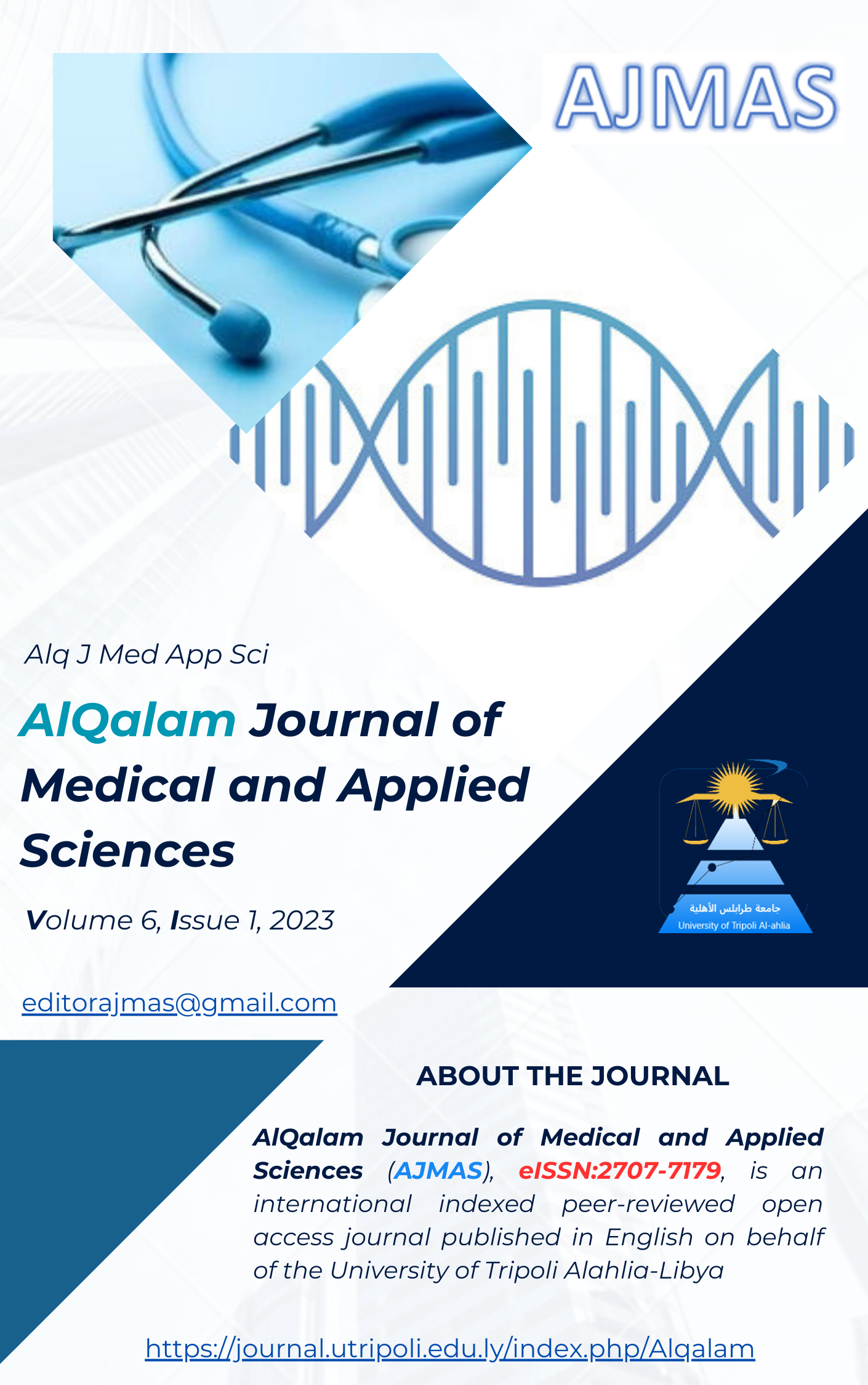 Downloads