Clinical Adverse Effects Associated with Some COVID-19 Medications Used During the First Wave of COVID-19 Pandemic
Keywords:
COVID-19, Drugs, Toxicity, Adverse effects
Abstract
Numerous drugs have been repurposed to effectively tackle the COVID-19 pandemic as scientists and pharmaceutical firms compete to produce vaccines and antivirals without dwelling on the toxicity aspects. This paper explores the toxicity of several major medications used in the treatment of patients with COVID-19. Relevant literature from PubMed and Google scholar were reviewed. Several toxicities such as hepatic function disorder, damage to organs, Muscle problems, skin rash, seizures, lack of appetite, vision problems, low levels of blood cells, diarrhea, hyperkalemia renal damage, and other adverse reaction were found to be associated with drugs use for COVID-19 pandemic. The current race to produce therapeutics and vaccines must be advance with caution to avoid future consequences.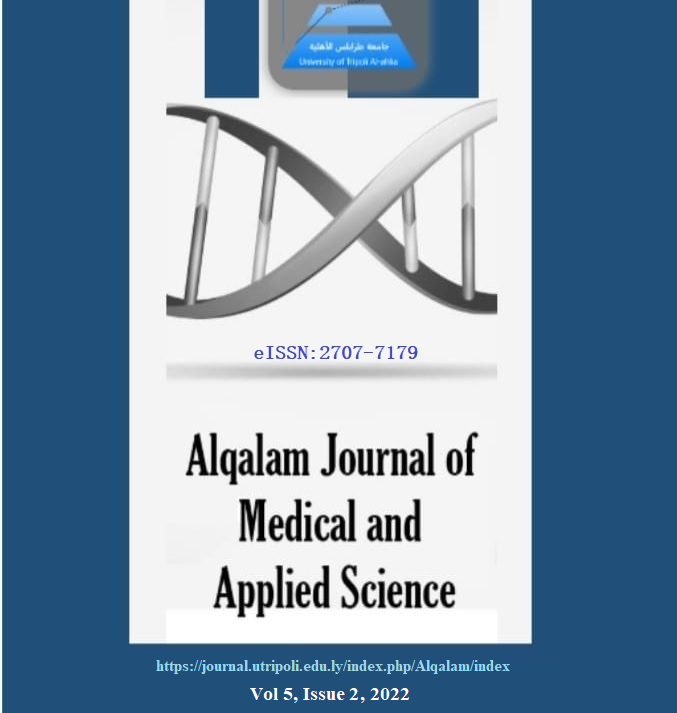 Downloads