The Energy Principle of MHD Instabilities
Keywords:
Energy Principle, Perturbation, Instability
Abstract
In this work the MHD instability problem is reviewed, given some static equilibrium parameters (ρ_0 ,p_0 ,B ⃗_0 and υ_0=0), we study this equilibrium for small perturbations to see if these perturbations grow or decay. Among the several approaches, the energy principle is used, and the criteria for its application are recovered. This condition is applied in the study of the interchange, sausage and the kink instabilities.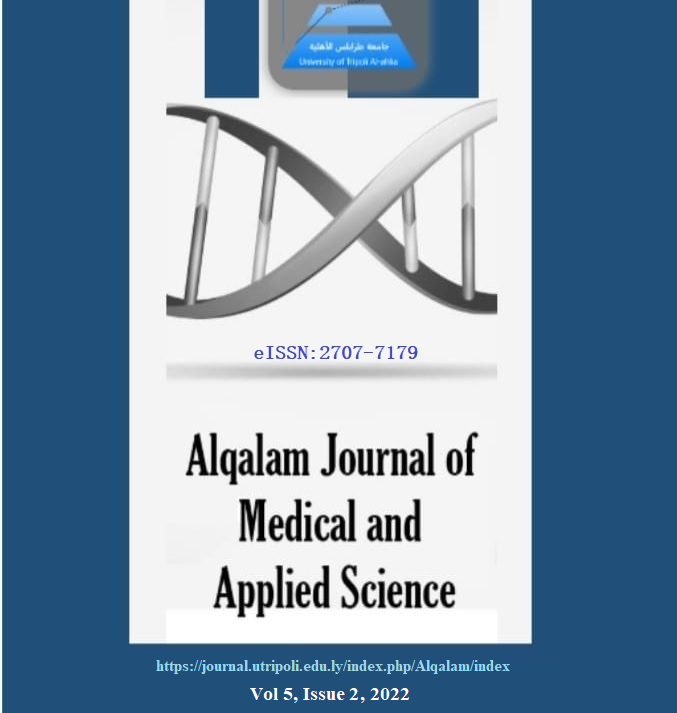 Downloads