Prevalence of Anemia and Platelet Deficiency Among Pregnant Women in Brack Al-Shati District in Southern Libya
Keywords:
Anemia, Thrombocytopenia, Pregnancy, Platelet, Hemoglobin
Abstract
Aims. The purpose of this study was to identify the prevalence, severity, underlying causes, and contributing variables of anemia, platelet shortage, and related conditions. Methods. The study involved 197 female patients at Brack General Hospital, whose ages varied from 16 to 49 years. To detect blood variations, blood samples were obtained, and a complete blood analysis was performed. The samples under consideration had anemia and platelet deficiencies, and their grades and kinds met WHO requirements. Results. The findings revealed that the prevalence of anemia among women was 49.7%, which was higher in the age range of 28 to 39. Additionally, the incidence of anemia was mild in some cases (58%), average in others (37%) and severe in some cases (5%), including microcytic hypochromic anemia (56%) and microcytic normochromic anemia (3%). Pregnant women were more likely to have normocytic hypochromic anemia (7%) and platelet insufficiency (2%), which were both more common and whose incidence rose with the fetus's age and peaked in the third trimester (53%), respectively. Conclusion. According to this study, pregnant women in Brack region had a significant prevalence of anemia and platelet insufficiency. Pregnant women should consume vitamins, proteins, and meals high in iron while avoiding items that inhibit the absorption of iron. Moreover, pregnant women should be educated on the value of self-care, and blood parameter levels, particularly the level of hemolytic, should be monitored as the pregnancy progresses.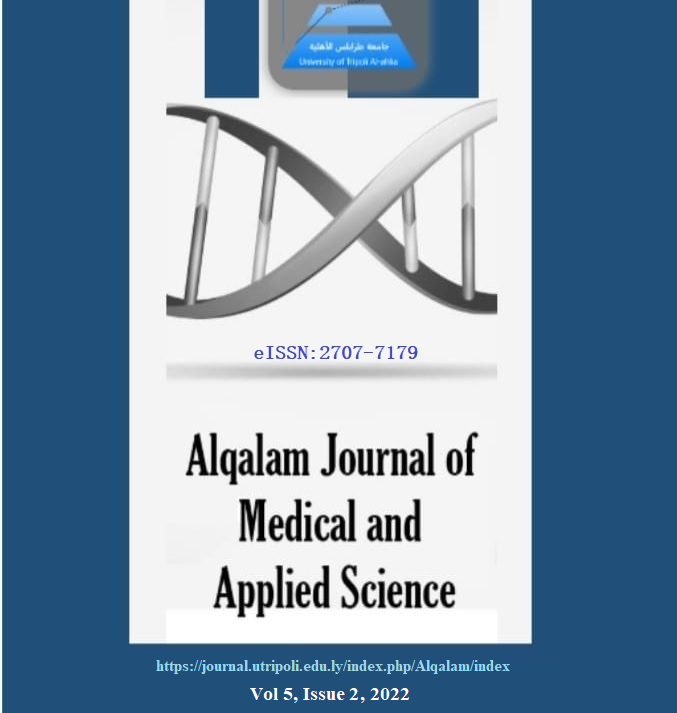 Downloads